After 12 years in the wedding industry, I have seen my share of wedding venues. Among them there are a few standouts.
Each location boasts beautiful dining rooms, superb cuisine and outstanding service.I enjoy returning to each of these venues time after time because of the attention to detail that is always paramount to the staff at each venue. If you have chosen one of these venues, please leave your comments below. If you are shopping for a venue, these should be on your must see list.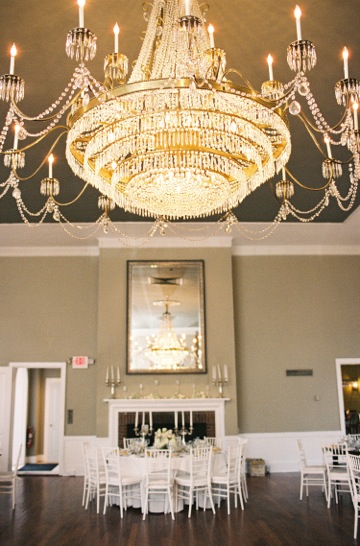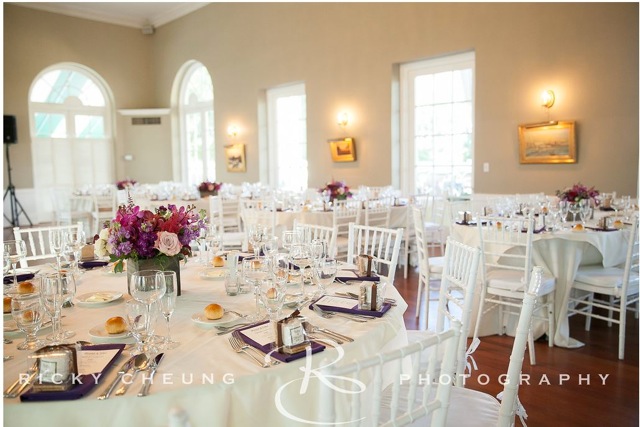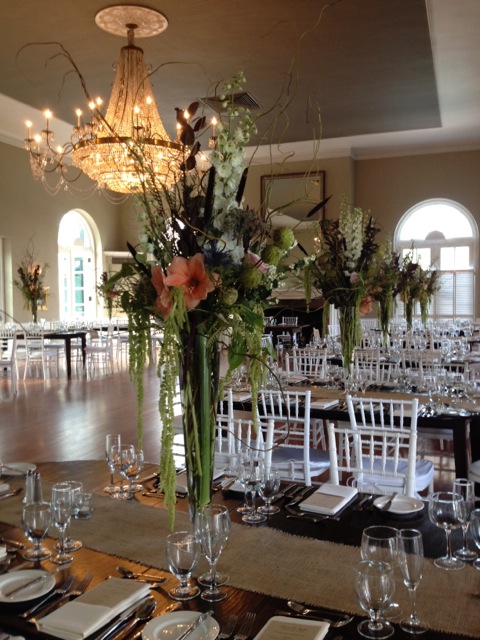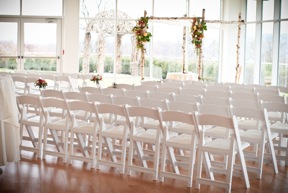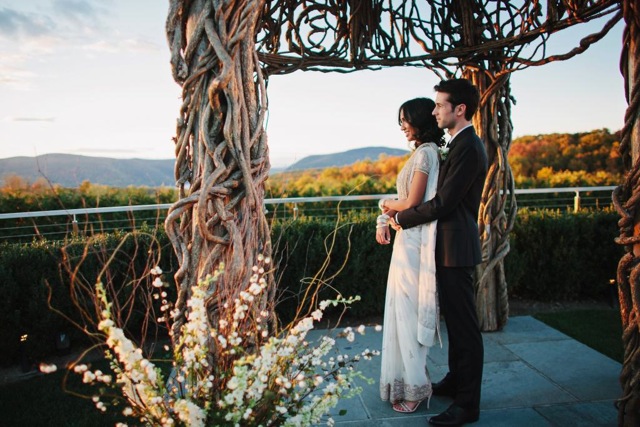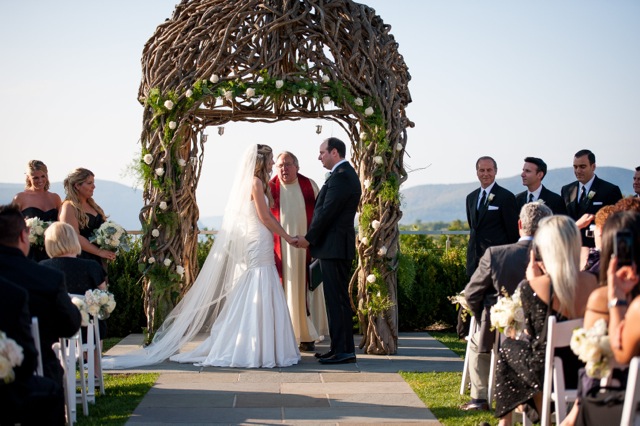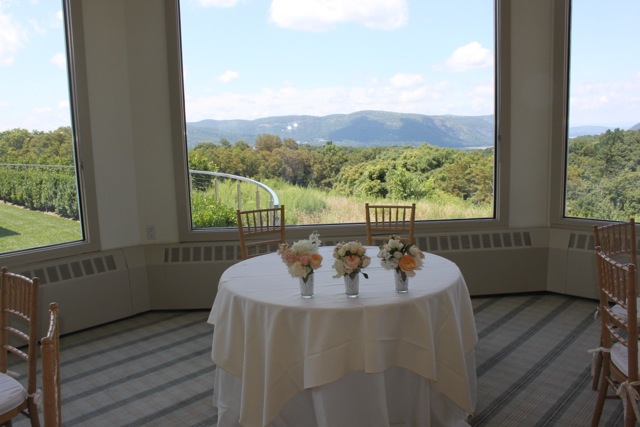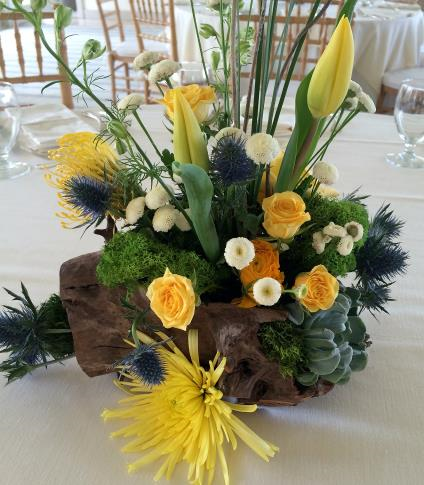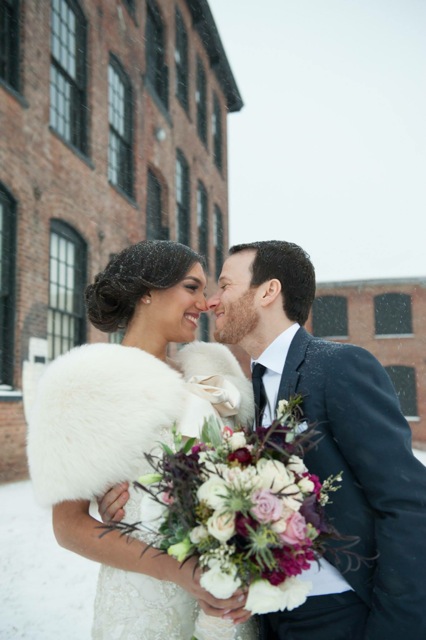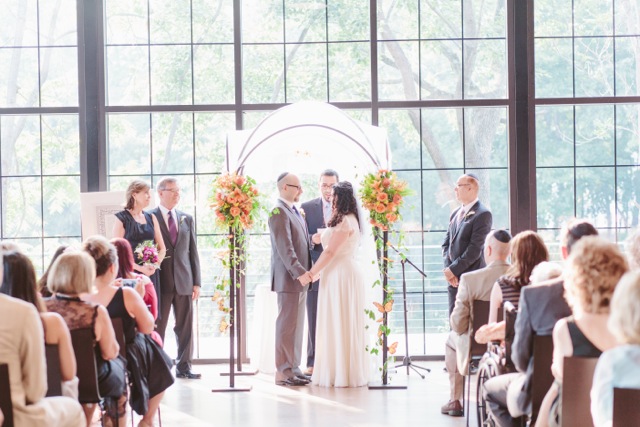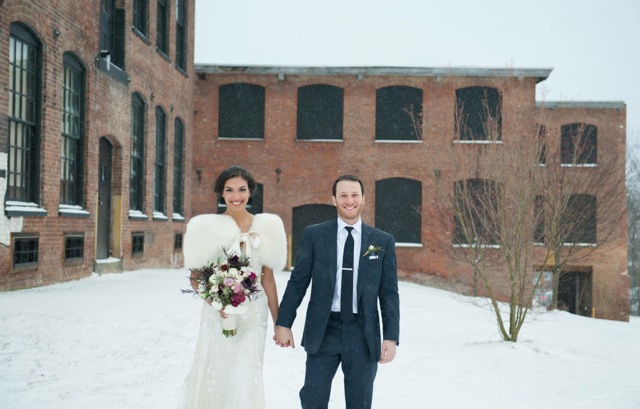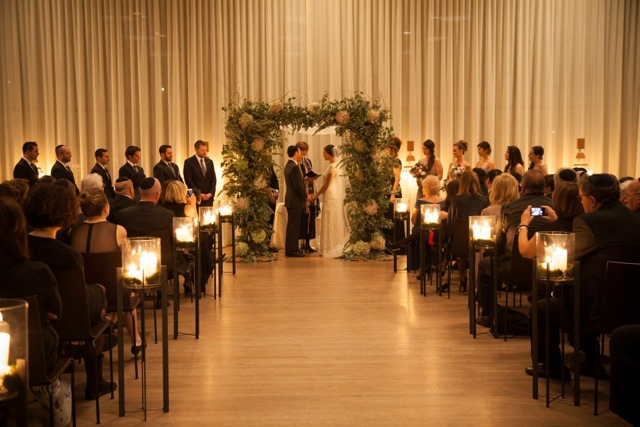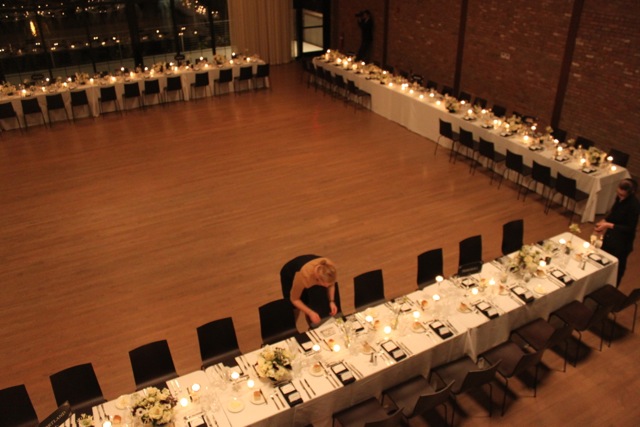 A few other vendors that you should not miss are:
Music: EV Band
Looking for a wedding band? Then you must have EV Band!
EV Band is New York's most versatile wedding and event band. Boasting four lead vocalists and dynamic group of talented and experienced musicians, EV Band covers a wide variety of musical genres; from Top 40 to R&B, Motown and Sinatra, Contemporary and Classic Rock, Funk, Jazz, Latin Jazz, Salsa & Merengue - they transition one genre to the next with ease. In addition they have a DJ as part of their product offerings to cover specialty music such as house and hip hop or Ethnic specialty music.
EV Band has performed at countless venues across the NY, NJ metropolitan area and is available for travel. They have delighted audiences that include celebrities, professional athletes, senators, ambassadors. Edwin Vazquez, the band founder, leader and drummer tailors every event to reflect each clients individual needs and expectations. EV Band has one goal which is to provide you and your guests with an unparalleled level of entertainment, making your event unforgettable for everyone in attendance.