Thoughts of spring are close to mind this week. As we move our clocks ahead, the days get longer and I think about my garden and everything I'd like to do with it.
I have been having fantasies about a greenhouse and thoughts of starting seeds…
I went to a garden center yesterday hoping to get some pretty pansies, but all I came home with was a few bags of mulch. It is too soon, I know, but I get restless in March. For now, I'll have to satisfy my gardening urges with my indoor plants, cleaning up the garden and my raised beds...and then wait….
Having spent some time in Puerto Rico this winter has made me wonder about living in a place with constant garden growth - something always in bloom. I think this experience has fueled my restlessness for spring. Here are a few photos I took at a farmers' market and flea market (of course I can't resist a good flea market!) along with a video of a giant Ceiba tree. To my surprise when I got up close to it, I noticed the giant thorns it has on its bark, along with the air plants that call its branches home. This tree was dormant in February, it had dropped its leaves, making the air-plants easily visible.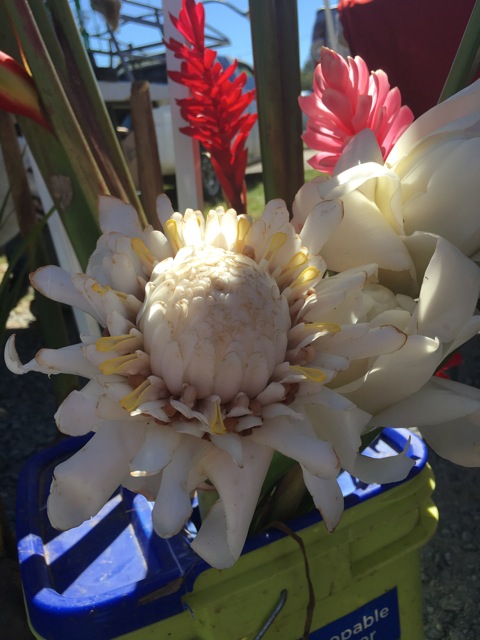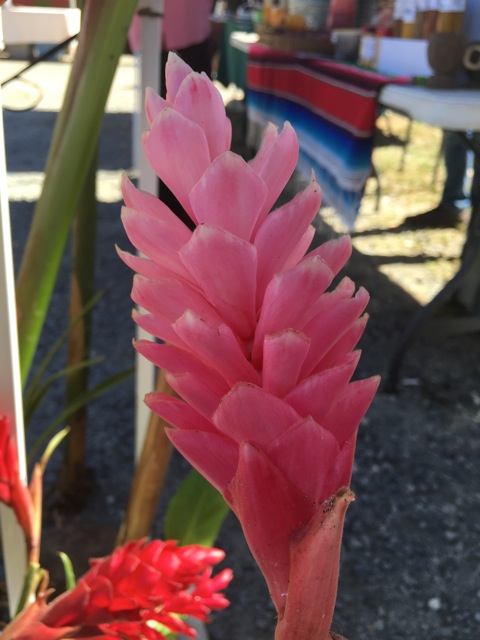 Here is a photo of myself standing at the base of the tree so you can get a sense of its size!